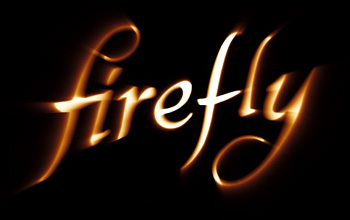 Source:
CrunchGear
There are two kinds of people in this world, those beholden to Joss Whedon's SciFi Western TV series
Firefly
, and those who would take the time to spit twice on it.
I freak'n love it!
While I am pretty partial to the original intro credits to the show Youtube uploader io9er put it best, "The original credits weren't bad, they just needed a little umph ... here is that umph."
With no further yapp'n on my part enjoy Firefly, circa 1980's: